California Industrial Academy provides only the best training in many different fields.  Follow a link bellow to find out more!
If you don't see something you need call us and ask about our exclusive Training Customization Program, made to help our clients with specific training needs!
Also, we have a BRAND NEW course that trains your new employees that are lacking in soft skills necessary to function within your structure.  This course acclimates the employees to the expectations of a corporate environment.  We call it our New Hire Transitions™ Course.
Manufacturing & Construction Training
Not only is training required in these industries but they are necessary to the success of your company.  Because of this it can be difficult to find one company that will train your employees for all the different certifications they need to be on the work site or more productive.  At California Industrial Academy we have found some of the best trainers in the subjects you need, for example:
ISO 9000
PMP Certification
PGMP Certification
Six Sigma
OSHA 10
OSHA 30
Forklift Certification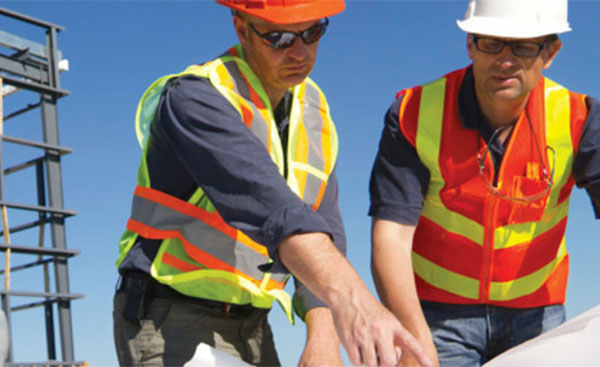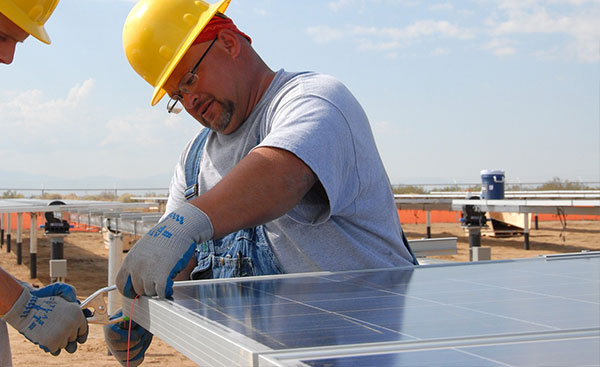 Renewable Energy Training
Through California Industrial Academy your company can have your training administered by trainers who have trained thousands of installers across the nation and are considered the best at what they do.  To be sure you are getting the best, most efficient training for your employees,  partner with California Industrial Academy today and choose from these diverse classes:
Our training gives you the tools and education you need to be successful in many areas including:
NABCEP Prep Course
Solar (PV) installation
Renewable Energy Sales
Wind technician
Due to constant changes and advances, continuing education is a critical component of the healthcare industry.  California Industrial Academy offers an accredited training curriculum that can be taken either online or live classroom training.  The following is an example of what we can offer your company:
Electronic Medical Records
Our courses are designed to educate medical professionals about both the underlying theory and the practical applications of deploying and managing an EMR environment.
Continuing Nursing Education
Staying abreast of rapidly changing protocols is imperative. We offer an extensive curriculum of courses to assist CNA's with maintaining currency.
Long term Care
This curriculum addresses topics ranging from Nursing home administrator CE to long term care, CNA in service training and basic clinical skills.
Other Courses
Specialty Cross-Training
Physician CME
Basic Clinical Skills
Operating Room Cross-Training Series
Sales Rep Training Course
Billing and Coding Series
CNA In-Service Training
Home Health Aide
Dental Health Team Education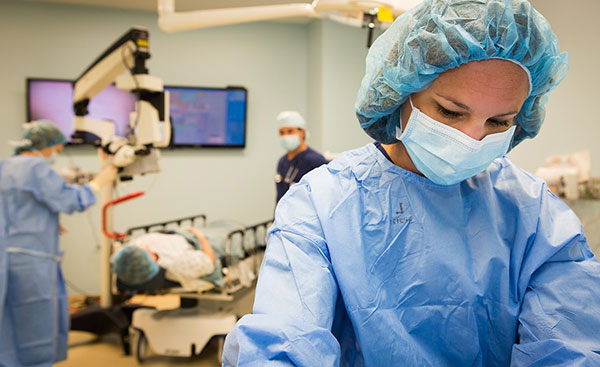 We are excited to be able to offer one of the most complete libraries on the web for technology training. This includes:
Database design and management
Software development
Project management
Quality assurance and testing
Network administration planning
Adobe
SolidWorks
CATIA
AutoCad
New Hire Transitions™ Course
There is a growing influx of new graduates who lack even the most basic skills taken for granted by past generations.  Professionalism in the workplace, acceptable email and communication methods, interpersonal skills, teamwork and attention to detail are just a few of skill sets that are neglected by a younger generation and can drastically affect the successful transition of a new college graduate into a company's workforce.
In order to meet these needs, California Industrial Academy has developed a training course specifically geared toward a successful transition into the workforce.  This professional development course is designed to improve the overall understanding and actions of those employees who are lacking in the necessary skills to maintain appropriate organizational productivity.
This course only takes 40 hours and allows your company's new hires to flourish within the corporate structure you establish.  An example of topics covered are:
Greetings & Introductions
Addressing protocol in a business hierarchy
Fax, Email and letter writing etiquette
Cellphone Etiquette
Communication Skills
…MUCH MORE!