California Industrial Academy is the one-stop for all your company's training needs.  Our team strives to provide the highest quality training opportunities for career enhancement in high demand career areas.
We also have been extremely successful in customizing training based on our clients' specific needs.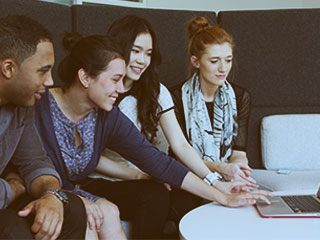 OUR GOAL
is to provide businesses and individuals with access to high quality training opportunities.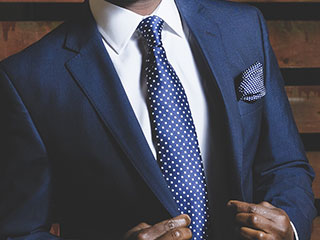 OUR EMPHASIS
is on careers which are identified by the US Department of Labor and other experts as being "in demand" for the 21st century.
OUR CURRICULUM
is intended to give professionals in their respective fields the tools they need to excel.
California Industrial Academy provides only the best training in many different fields.
Check out the training services we offer!
Training Services